A better future transformed by intelligent mobility.
Intelligent Transportation Systems (ITS) is a wide range of diverse technologies which, when applied to our current transportation system, can help improve safety, reduce congestion, enhance mobility, minimize environmental impacts, save energy, and promote economic productivity. ITS technologies are varied and include information processing, communications, control and electronics.
ITSMD is a state chapter for Maryland and Delaware with affiliation to ITS America.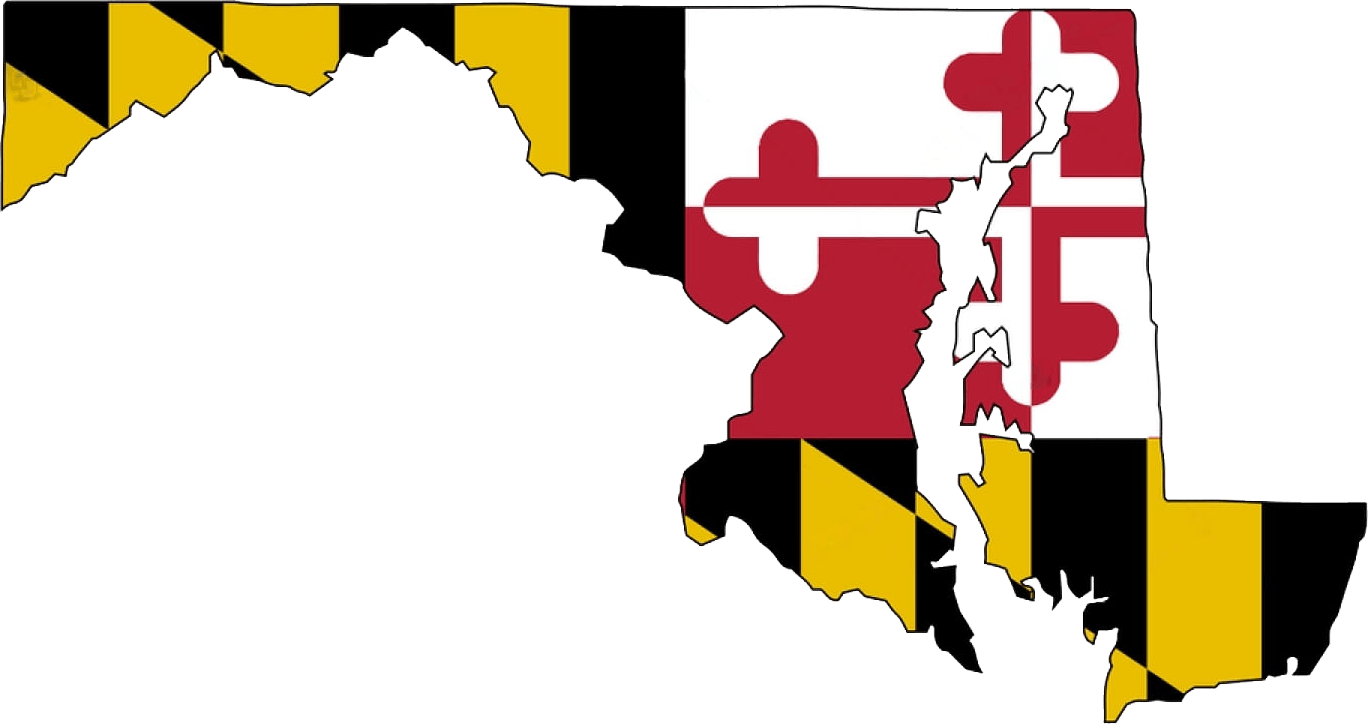 Joining the Intelligent Transportation Society of Maryland (ITSMD) is a great way to stay up to date on the latest developments in the ITS field and network with other professionals in the industry.
As a member, you will have access to exclusive events and resources, including industry conferences, educational workshops, and job boards. You will also have the opportunity to contribute to the discourse and shape the direction of the transportation sector by participating in discussions and committees.
It is time to consider nominating members to serve as directors and officers on the ITS Maryland Board. We are accepting nominees for the following positions: Position Responsibility President Chapter
Read More »
The Intelligent Transportation Society of Maryland (ITSMD) is excited to announce the launch of our new website! The new platform offers a range of exciting features and improvements, making it
Read More »